A Trip to Spain for high school students
An unforgettable summer on the coast of Spain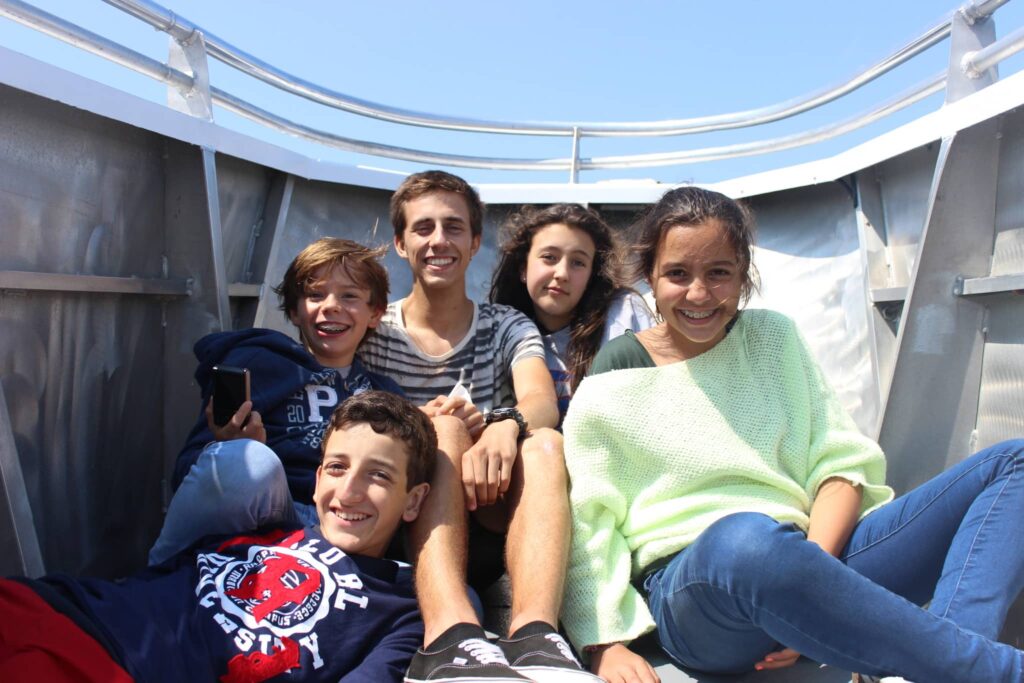 Trip Description
Adventure in Spain
Summer Trip to Spain for students ages 14-18 who want to experience the Spanish culture, practice Spanish and explore Spain. A 12-day trip where students get fully immersed in the Spanish culture. Students live with families, attend workshops and activities and go on sightseeing trips.
The summer trip to Spain for students is centered around the Spanish culture so students have a chance to get to know Spaniards, experience daily life in Spain and practice their Spanish with native speakers. They will also have lots of fun exploring typical villages and seeing some of the top tourist attractions such as visiting cities like Madrid, Barcelona and Valencia! Students will spend 6 days living with a Spanish family in Benicassim, a beautiful coastal town.
Students attend workshops and classes such as Spanish dancing, cooking traditional Spanish food, local Spanish sports, as well as visiting historic places throughout Spain. This Summer Trip to Spain for Students is a once in a lifetime chance to experience Spain while having a full Spanish immersion experience.
Some Workshops/Classes:
How to dazzle your friends with Spanish food
All about Spanish music and traditions
Flamenco and other Spanish dances
And much more!
Check out this video to get a better look at the Castellon region.
Why Travel to Spain
The Mediterranean coast is paradise with its long sandy beaches and warm water.
Its cultural traditions are world famous (flamenco, football, tapas, bullfights).
Spanish food is healthy and delicious. Try a world-famous paella or some tapas!
Over 300 days of sunshine contribute to their laid-back and fun lifestyle.
What Is Included
Flight from New York City
Accommodation: Students will stay with local host families in Benicassim, in a hotel in Barcelona
Complete itinerary with various activities, featured tours and admissions
Meals three times per day
Transportation
Local in-country coordinators: All coordination teams are English/Spanish speaking
What Is Not Included