Who We Are
As a way to combine adventure, travel, education, and cultural exploration, Go Inspired took form. Refusal to give up what we deem as the "good things in life" in order to enter the work force, Go Inspired was a way to combine our zest for life with our passion for working towards a healthy global community.
We believe that peace in action can come in many forms but that self-exploration and cultural exchange sit at the heart of it. When we challenge ourselves to go beyond our comfort zone positive change takes place. In the spirit of adventure, we invite you to join us in whichever program resonates with you and hope that you find it as passion-invoking as we have. After all, it's about going inspired and then going on to inspire others.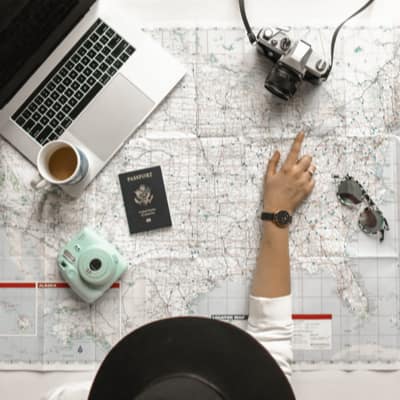 Why Travel With Us
Our passion is traveling. Our team is comprised of people who absolutely love to explore new horizons, meet new folks and learn about other cultures. We understand the joys and frustrations that come along with traveling. That is why our programs are created with having our participants experience the "joy" rather than the frustrations.
We'll take care of the details. We help you get there and back and take care of all the small things in the middle that contribute to an amazing trip. Our representatives are always there so if anything ever comes up, we are available 24/7.
Price and value. We believe an unforgettable travel experience doesn't have to break the bank. Therefore we are always aiming to offer the most competitive prices in the business.
Unique trips that allow participants to spend time in another country (without doing a full semester/year abroad). Our programs and courses are designed to be unique so participants experience the place and not just visit. Our workshops help our participants live and experience life in another country alongside people from other countries.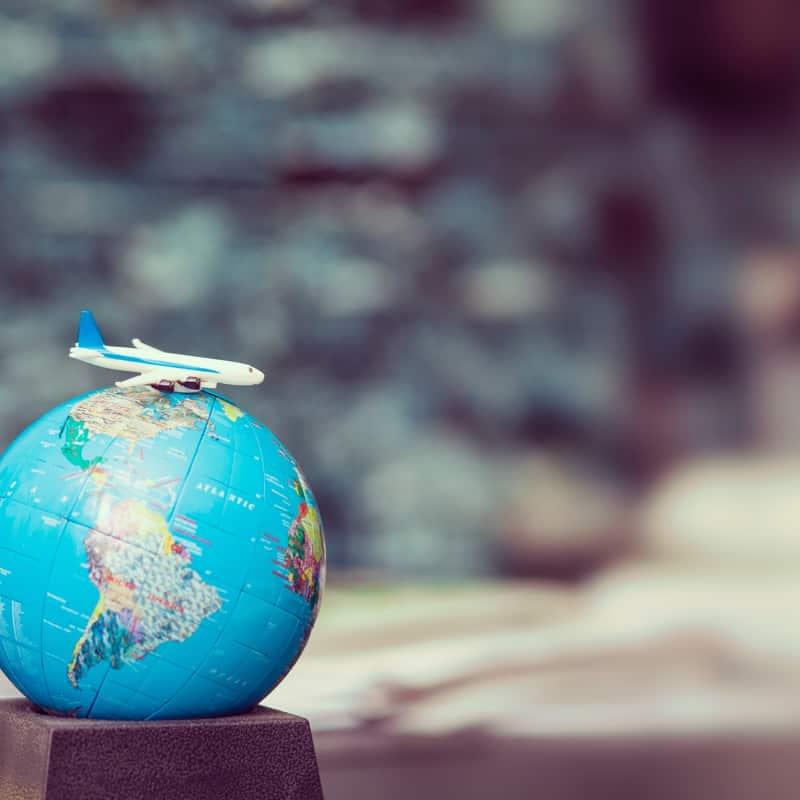 Our Objectives
Go Inspired is a cultural exchange company that looks for unique, creative opportunities to explore the world. We offer an array of courses, workshops, volunteer placements, and trips abroad as a way to complement classroom learning, build language confidence, enhance professional development, provide humanitarian aid, and to facilitate self-growth.
Having lived, traveled, studied and worked abroad we understand the challenges that come with foreign travel. Go Inspired is committed to safety and to providing the tools necessary to having a successful experience. We offer personalized service and are here to assist you in achieving your learning and travel goals.
We make travel easy. Find a program that suits your interest and let us do the rest. Confused about which program is the one for you? Let us help. We will work with you to figure out which program will meet your goals and help you get there.
We believe that the rewards of traveling go beyond booking a ticket and staying at a hotel, so we strive to provide a multicultural environment, and group accommodations, where relationships can form and cultural exchange can happen.
Go Inspired offers secondary school and university trips that aim to build globally conscious youth with an opportunity to complement classroom learning.