Trip for teens to spend one month in Ireland
A 4-week trip traveling around historic and beautiful Ireland.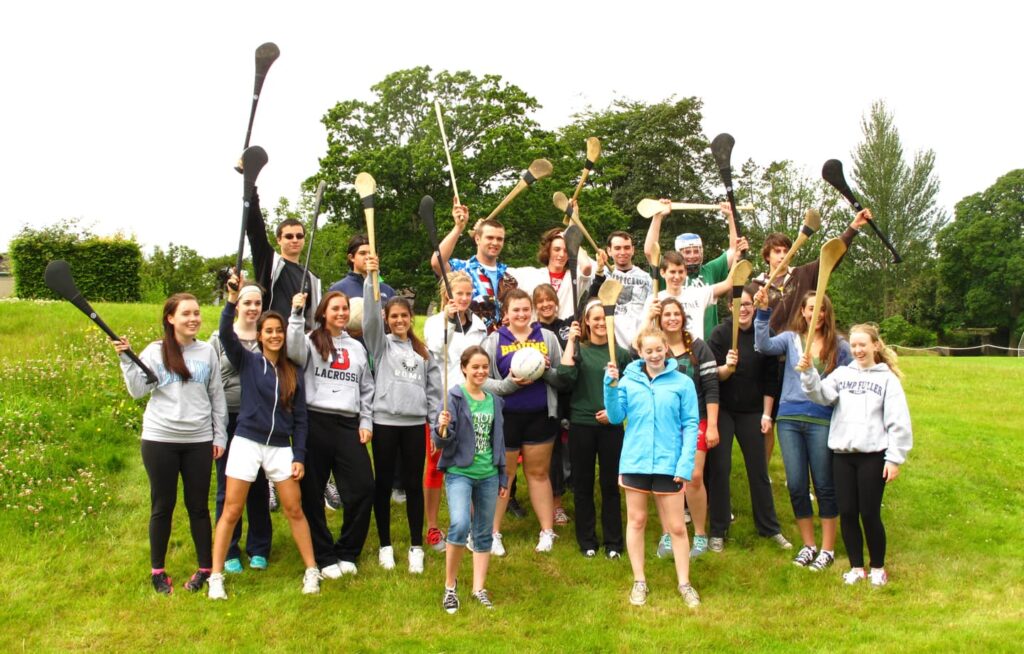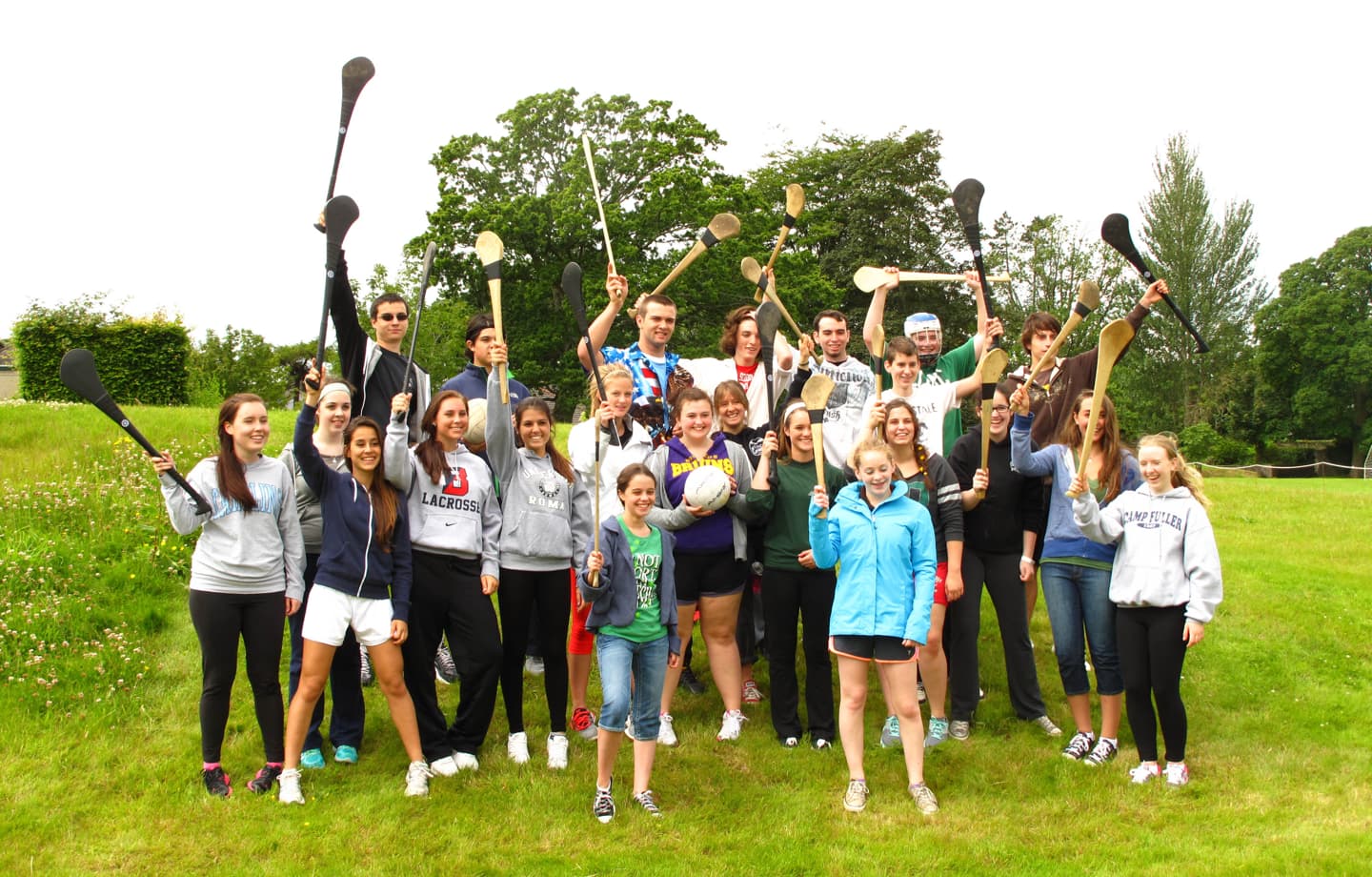 Workshop Description
This Summer Trip to Ireland for high school students is a unique and unforgettable experience for students ages 14-18 who want to learn about Irish culture, practice English and meet other students from around the world. A one month chaperoned trip geared toward fun while exploring Ireland's beautiful landscape and getting to know its rich heritage is what this one-of-a-kind trip is about. Students attend workshops and classes such as Gaelic football, baking traditional Irish food, Irish music, dance and drama as well as visit historic places throughout Ireland. This Summer Trip to Ireland for Students is a chance to explore beautiful Ireland, while having a full English immersion experience alongside the warm people of Ireland as well as North American high school students.
Some Workshops and Classes: Irish food, Irish music, Irish History, Drama, Dance, and so much more…
Tours include:
Black Taxi Tour of Belfast
Aran Islands
Dublin
Cliffs of Moher
Glendalough
The President's House
Blarney Castle
Giant's Causeway
Croke Park and much more!
Why Travel to Ireland
Ireland has a rich cultural heritage with its own distinctive language (Gaelic), music, culture, sports and dancing.
This island country is known for its friendly people and warm hospitality.
Dublin boasts the youngest population in Europe with over 100 different nationalities.
Locals call the rain "soft weather" which creates many shades of green and beautiful rainbows.
It is said that once Ireland is visited, it is never forgotten.
To participate in the Summer Trip to Ireland, students must have a B.1 level (lower-intermediate) or above. An oral test will be given as part of the application process.
What Is Included
Flight if coming from Boston or Madrid (consult us for the price difference)
24 Nights of Accommodation (Students will stay in apartments and student residences throughout their stay).
Complete itinerary with various activities, featured tours and admissions.
Meals three times per day
Transportation
What Is Not Included
Optional Activities
Transportation to airport (depends on airport)
Medical Insurance-students must show proof of medical insurance while in Ireland