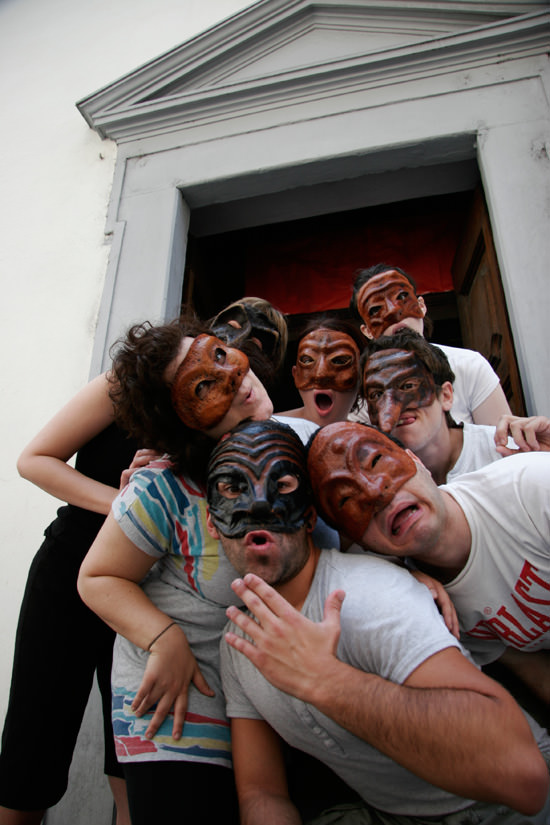 Calling all actors and mask makers!!! We have the perfect way to spend 2 weeks this summer. Combine your love for traveling and exploring with your desire to improve your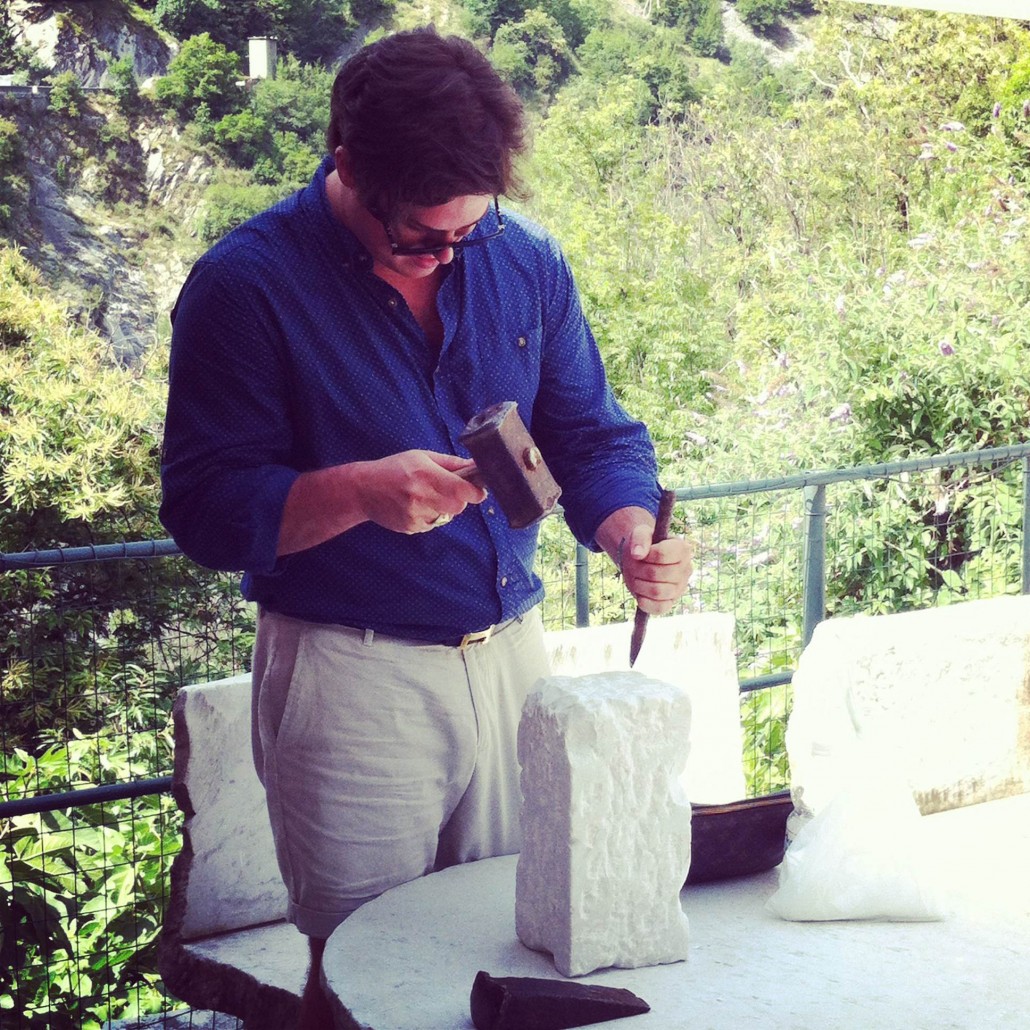 Spend July learning more about about Italian architecture and design. New visits planned to various important places around Florence. Three weeks of learning, fun and living Italian life. June 3-21,
Here at Go Inspired, we are always working to make sure our fabulous programs grow each year. So far, we have our 2016 dates for our workshops that take place
Six participants from different countries descended upon Florence, Italy and spent the summer learning about Commedia dell'Arte from 2 talented Italian actors. The workshop, in its 5th year, brought a
Week Three!!! As the final week comes to a close with a celebration dinner on the hillsides of Firenze we look back at a great final week. The week began with studio time
Week two started with a tour and tactile experience behind the scenes at one of fashions best artisans. We were able to see the many patterns and materials that go in to
A wonderful night watching the sunset at Piazza Michelangelo in Florence, Italy with Commedia dell'Arte and Italian Design Workshop participants. A sight to remember.
What does a shoe designer to the stars, Ferrari, Indiana Jones and James Bond have in common? Week one of Summer 2014 in Florence with Go Inspired!!! The first week