Fiestas, siestas and sun in the heart of the Mediterranean
Spain
Its mainland is bordered to the south and east by the Mediterranean Sea except for a small land boundary with Gibraltar;  to the north and north east by France, Andorra, and the Bay of Biscay;  and to the west and northwest by Portugal and the Atlantic Ocean. Research about quality of life by the Economist Intelligence Unit's  quality of life survey placed Spain among the top 10 in the world for 2005. In 2008, the population reached 46 million people.
Spanish cuisine consists of a great variety of dishes which stem from differences in geography, culture and climate. It is heavily influenced by seafood available from the waters that surround the country, and reflects the country's deep Mediterranean  roots. Spain's extensive history with many cultural influences has led to a unique cuisine. Some must try dishes are paella, gazpacho, Spanish ham, and of course one must sample the incredible olive oil and cheese. In Spain there are celebrated many festivals and festivities. Some of them are known worldwide, and every year millions of people all over the world go to Spain to experience one of this festivals such as San Fermin or La Tomatina! There is something in Spain for everyone!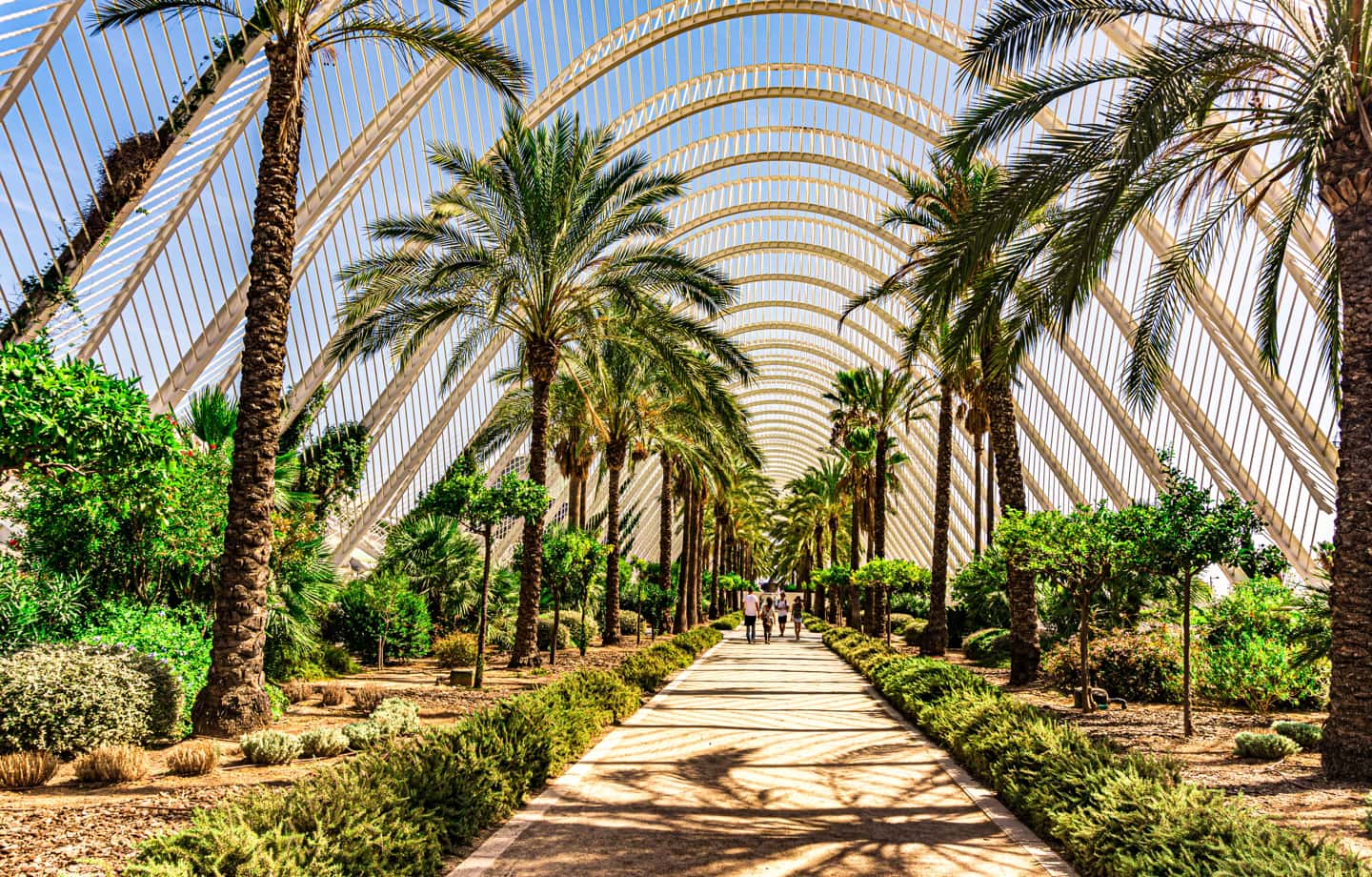 Castellon is a city with 180,000 inhabitants located on the coast of Spain (about 2.5 hours south of Barcelona and 1 hour north of Valencia). The mountain range known as Desierto de las Palmas rises inland north of the town. The city has a university as well as many arts and sports facilities. The main businesses are ceramics, oranges and olive oil. The summer months are filled with sunshine, beaches and "fiestas" with many surrounding villages hosting their local festivals.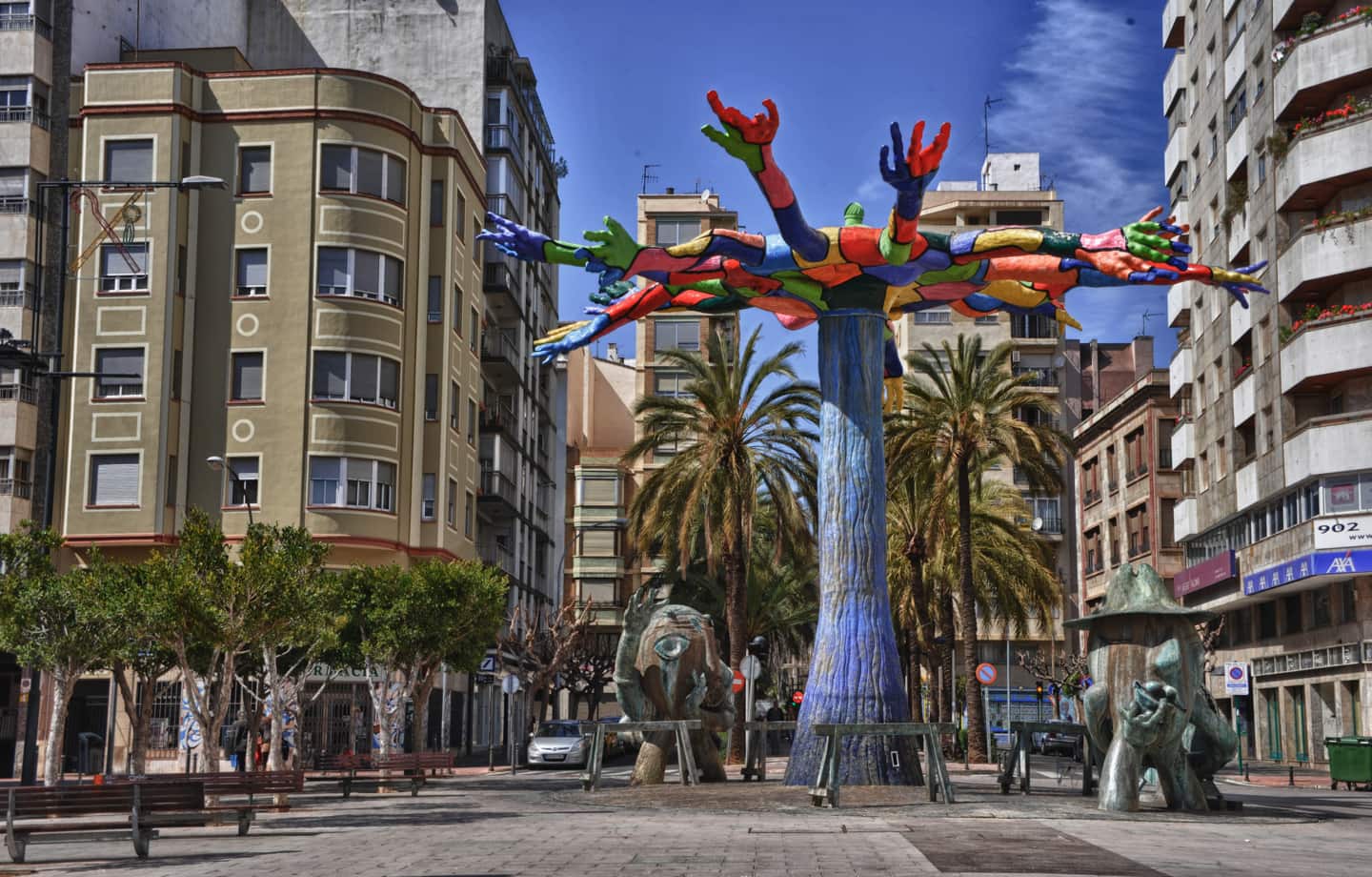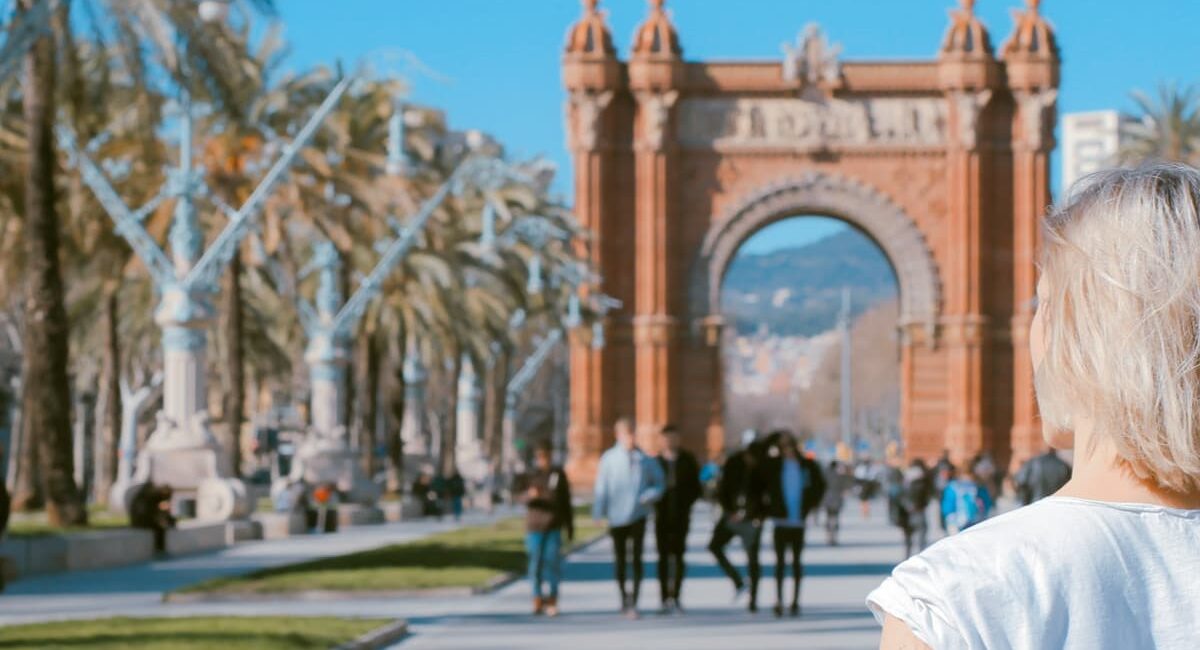 A full immersion experience on the beautiful coast of Spain for High School Students. Live with a Spanish family, explore the Spanish culture, its people and improve your Spanish skills!