Live music, cozy pubs & beautiful green landscapes
Ireland
Politically, the island is divided between the Republic of Ireland, which covers just under five-sixths of the island, and Northern Ireland, a part of the United Kingdom, which covers the remainder. The population of Ireland is approximately 6.4 million with about 4.6 million living in the Republic of Ireland and nearly 1.8 million living in Northern Ireland. Since the late 19th century, English has become the predominant first language having been a spoken language in Ireland since the Middle Ages. The Emerald Isle is one of Europe's gems, with lakes, mountains, sea and sky. With so much to see and do, you will not want to leave this breathtaking island!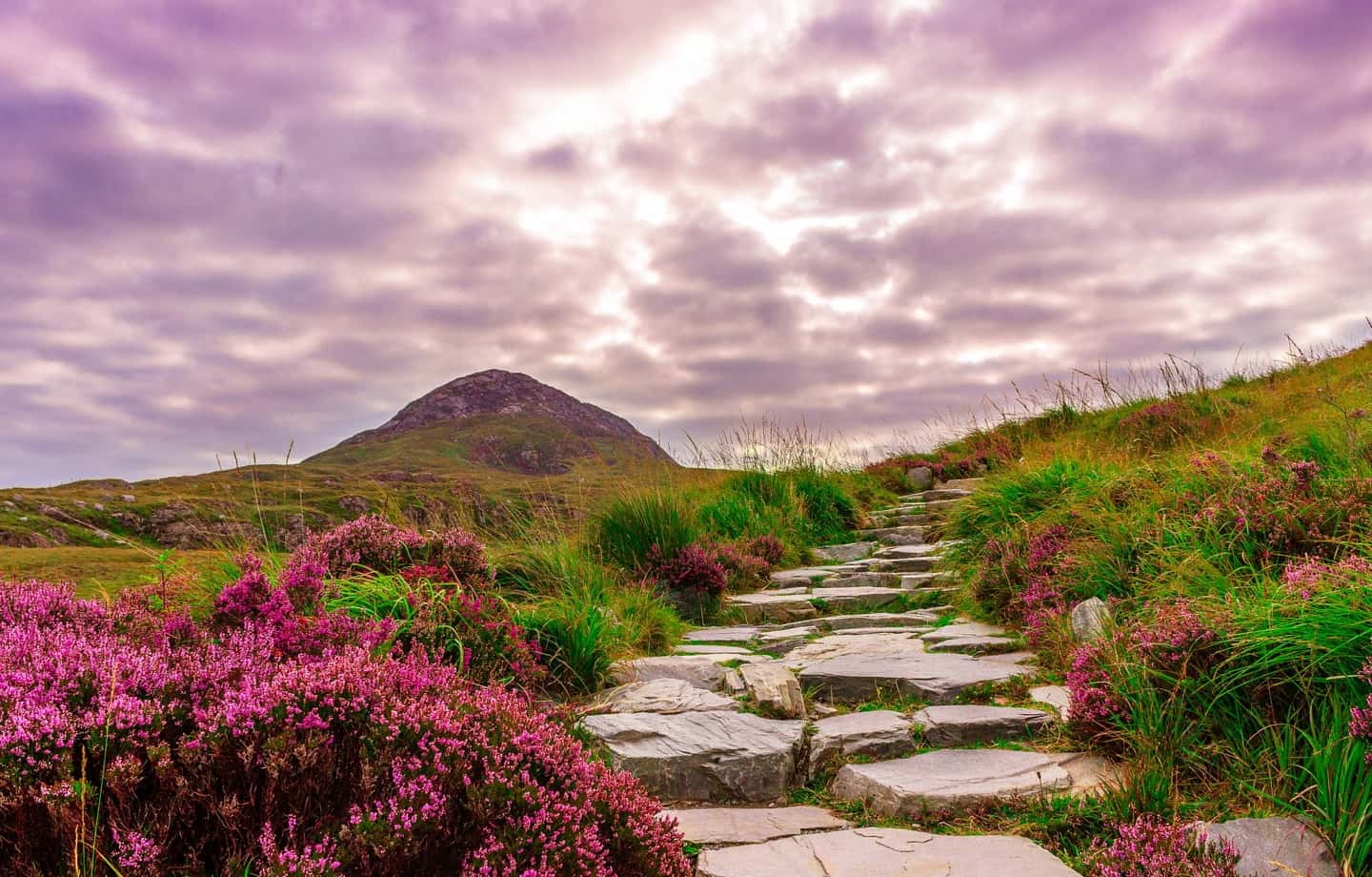 With one of the fastest growing populations in Europe, Dublin will surprise you with its live music scene and contemporary culture. World famous, Dublin is teeming with Irish folk music, dance rugby, soccer (football) and beer. Its emerald landscape and spirited people characterize this lively city. Aside the locals, experience the Irish music and traditional cuisine of an authentic pub. A short flight from other major capitals in Europe, it is a great place to practice your English and to see if there really is Luck of the Irish.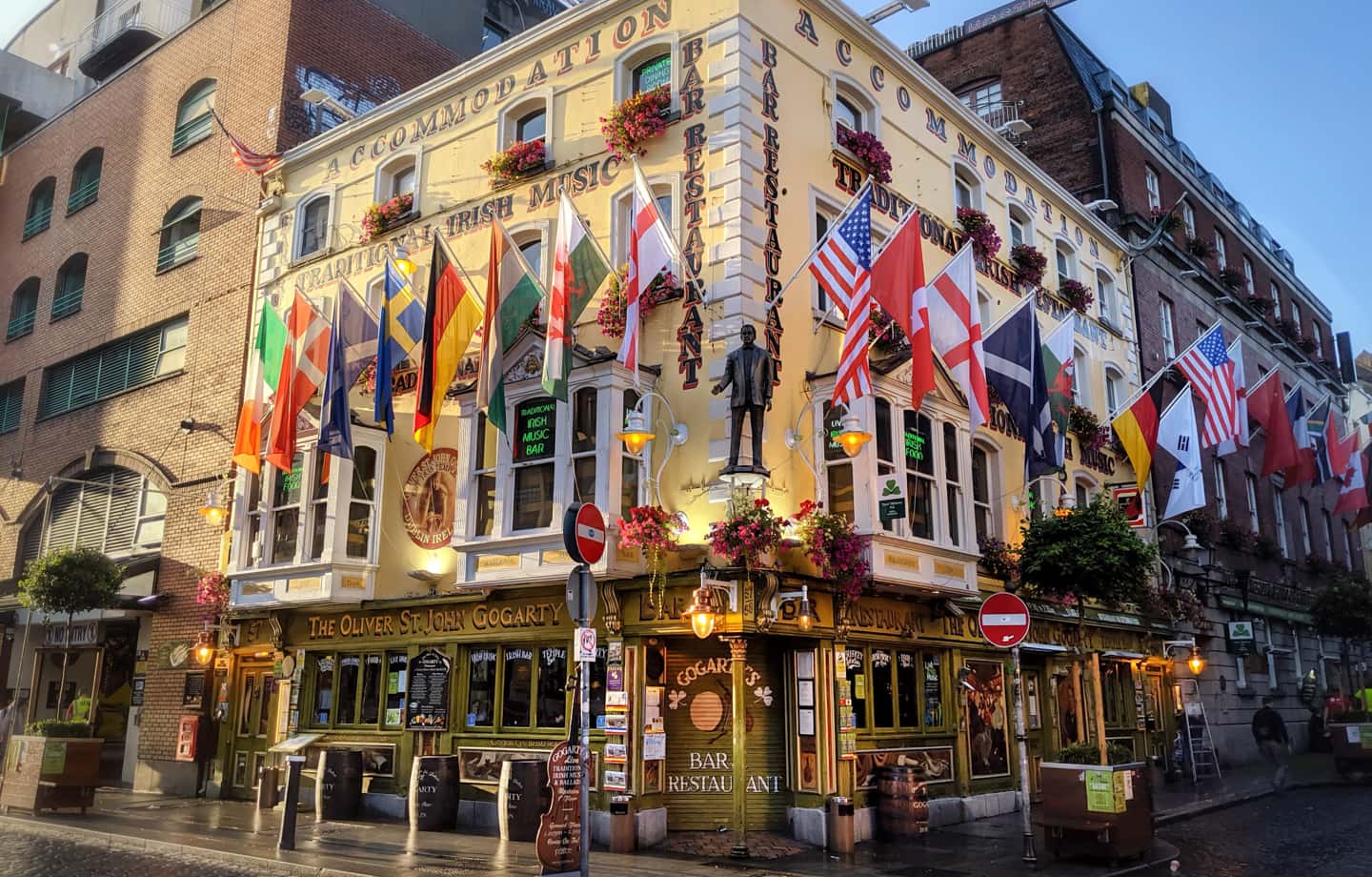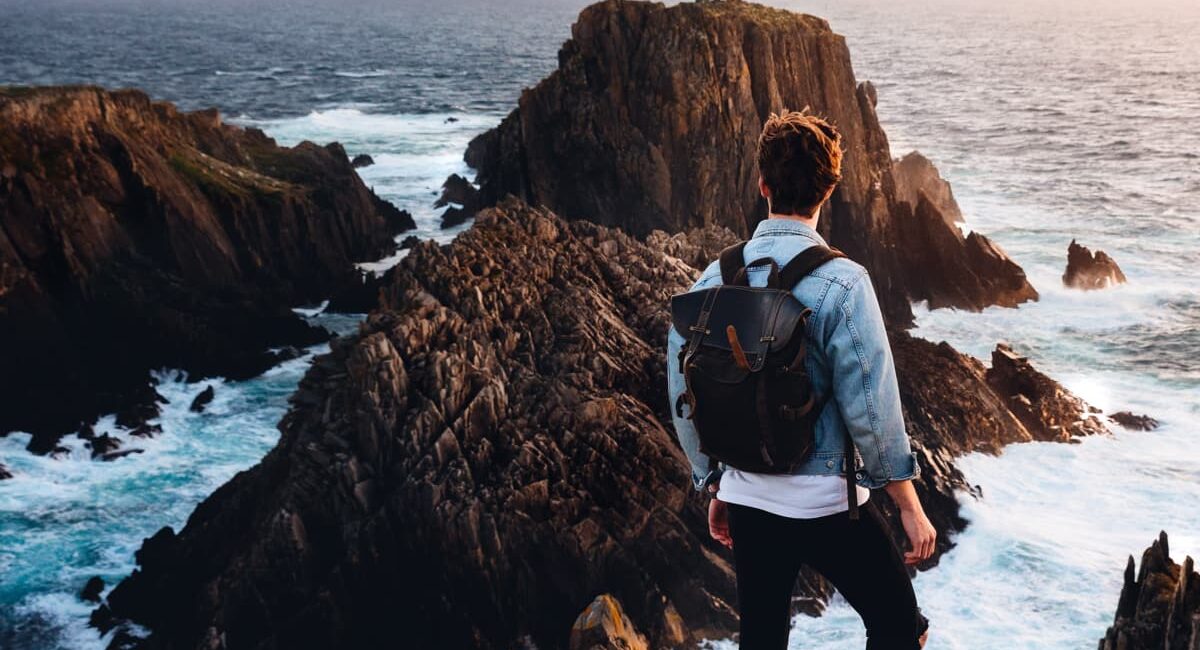 Join North American High School students on this fun exploration around Ireland where you will learn about Ireland, its people and culture!